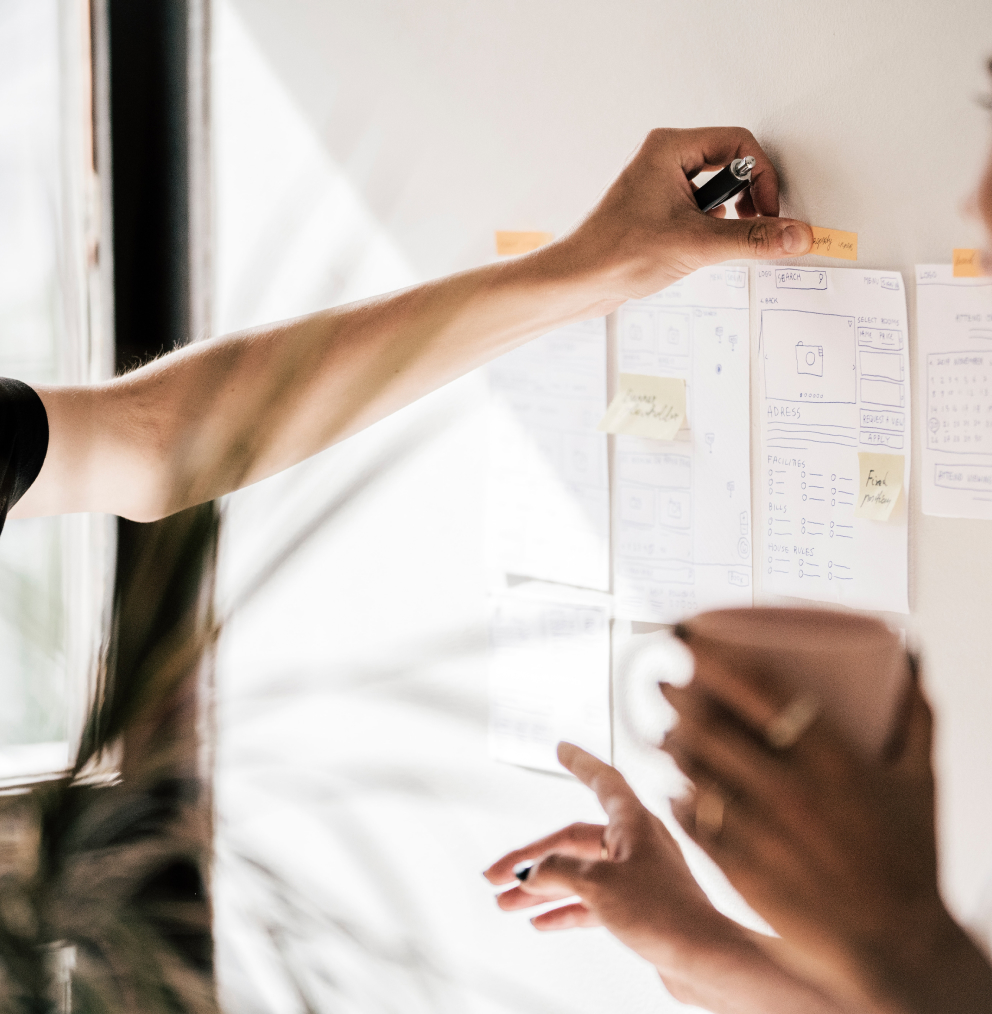 Intuit Creates Digital Advertising Network for Small Businesses
Intuit has introduced SMB MediaLabs, a first-of-its-kind advertising network focused solely on small businesses to provide products and services to help them better manage their business and grow.
How it works. 
Intuit is working with a select group of brands that can join the network to advertise to its small business customers through social media, broadcast channels and websites, but not in the Intuit QuickBooks product itself. The ads will be designed for QuickBooks Online customers in the US based on their type of business, product and service offerings, and geographic location. 
Unlike other online advertising built on cookie-based technology, SMB MediaLabs advertisers do not have access to customers' personally identifiable information or any financial data from their Intuit accounts.
Like consumers, small businesses benefit from advertising that is optimized and relevant to their needs. SMB MediaLabs provides Intuit's small business customers with more effective advertising from brands that provide quality products and services that can support their business.
Managing your privacy. 
Intuit is committed to protecting customer data and privacy. We have designed SMB MediaLabs to ensure that no identifiable customer data is made available to participating advertisers and have established guardrails to ensure ads are relevant to the needs of small businesses. We use our customer data to help small businesses reach their financial goals and provide choices on how that information is collected and used. We offer our customers the ability to opt-out of this SMB MediaLabs offering. QuickBooks US customers may find more information on how to opt-out by clicking here. To learn more about our data practices, visit our Privacy & Security website. 
To learn more about the Small Business Media Network, visit https://medialabs.intuit.com/ . 
READY TO
GET STARTED?
Enter your email to learn more.
Thanks for subscribing.
Fresh business resources are headed your way!